Cepac Digital
Print with personality
Our digital printing technology is second to none. We're constantly investing in printing and cutting machinery and we offer digital printing for both packaging and point of sale.
Single Pass Digital Printing
Fast job turns and rapid business growth in a single pass.
The EFI Nozomi C18000 enables cost-effective, high-quality, direct-to-board digital printing and eliminates expenses and a great number of steps associated with printing plates, printing, and lamination in traditional analogue production.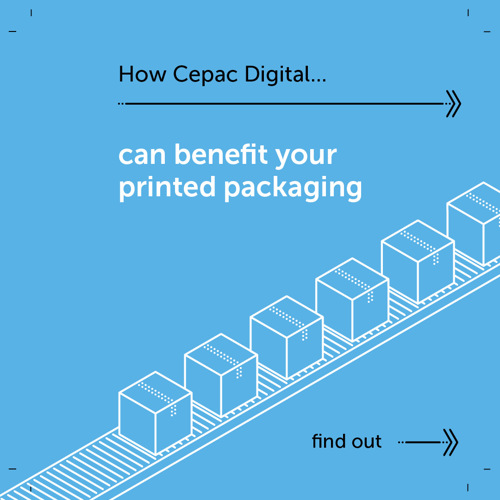 How can digital print transform your business?
Investment in new technology
Increased shelf stand out
Flexibility on print substrates
Perfect for e-commerce
Print variety
Inventory reduction
Sustainability
Enhanced graphics
Streamline origination
Promotional launches
Speed to market
Read on to find out how—
01. Investment in new technology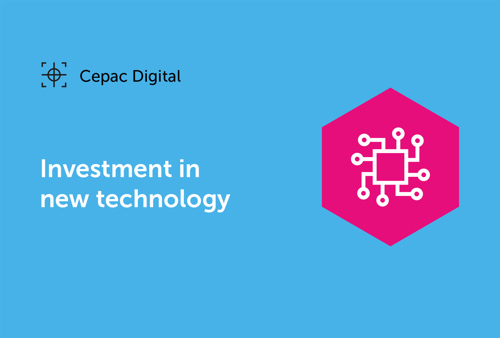 Fabulous colour with variation and flair.
Launch with this. Work with us on this new technology and change the way you buy corrugated.
02. Increased shelf stand out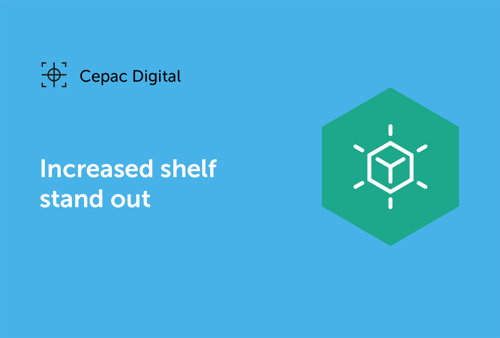 Make your graphics come alive.
Make your product stand out on shelf with bright, bold and vibrant graphics on any corrugated substrate. Enhanced quality. Accurate brand colours.
03. Flexibility on print substrates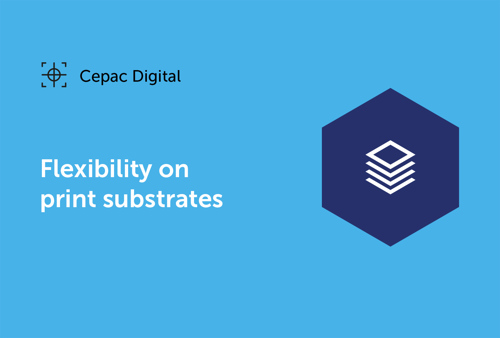 Vibrant print upon a wide range of papers.
You can have the same bright, bold and vibrant graphics on brown, white or coated corrugated substrates.
04. Perfect for e-commerce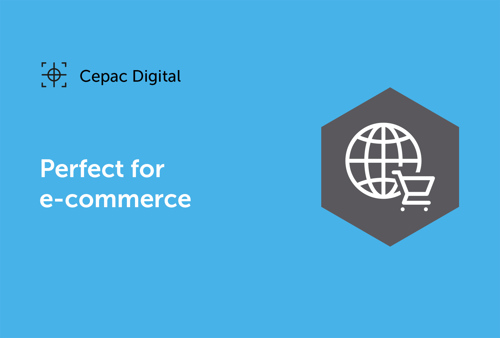 Enliven the unboxing experience.
Enhance your e-commerce packaging with bright, bold and vibrant graphics on any corrugated substrate. Double sided prints. Taping - including twin tapes - enabling returnable packs.
05. Print variety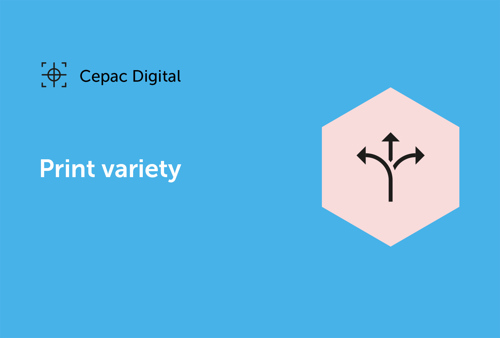 Freedom from old fashioned origination.
Collate your print runs. Reduce your MOQ and stock inventory. Make graphic changes without traditional costs.
06. Inventory reduction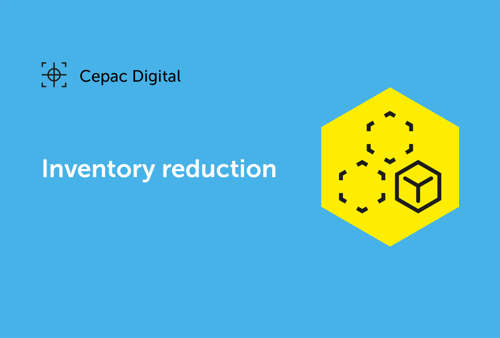 Print and Order only what you need.
Reduce stock holding and free up capital.


07. Sustainability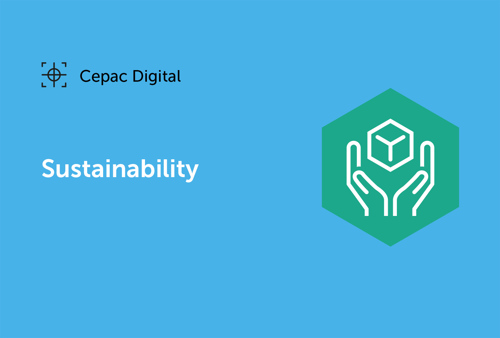 Print and order only what you need.
Reduce waste. Optimise paper weights. 
08. Enhanced graphics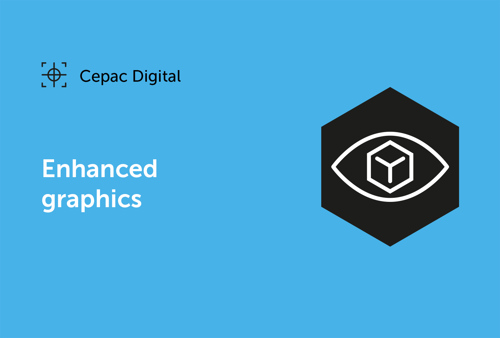 Vibrant graphics exceeding expectations.
Challenge analogue print technologies with bright, bold and vibrant graphics. Enhanced quality and accurate brand colours.
09. Streamline origination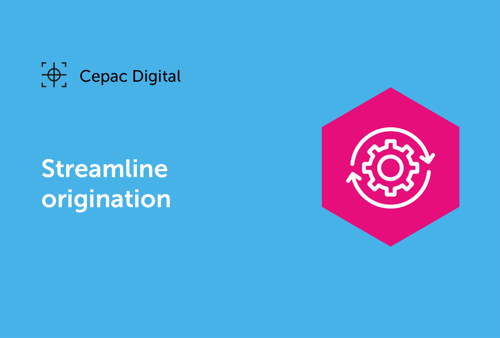 Free from hassle.
Simplify set-up, with no printing plates, total flexibility.
10. Promotional launches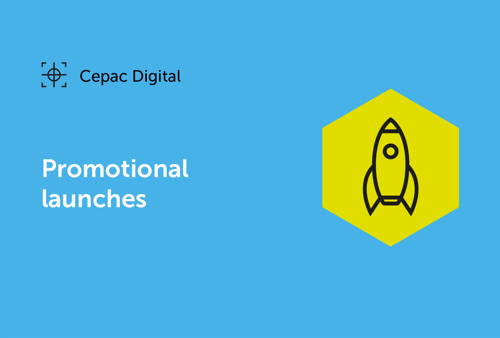 The new standard, the future is here today.
Flexibility. Rapid origination. Streamline set up. Bright vibrant graphics. Enables fast impactful promotional launches.
11. Speed to market
Freedom from old fashioned constraints.
Rapid origination enables faster turnarounds for new product or where demand is erratic. Get your product in to supply faster.
What our people say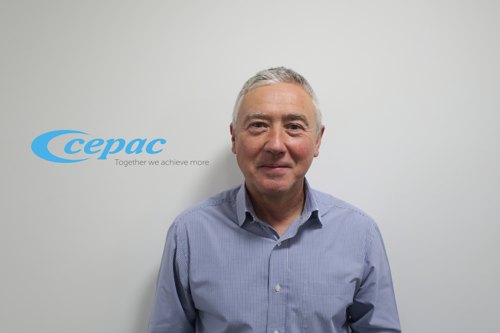 A few words from Peter Coughlin, Print manager at our Darlington site, on the future of print for corrugated.
Terry O'Hern, Senior Sales Manager, talks about some of the amazing features of modern print developments.
Cepac Digital, Print with personality.